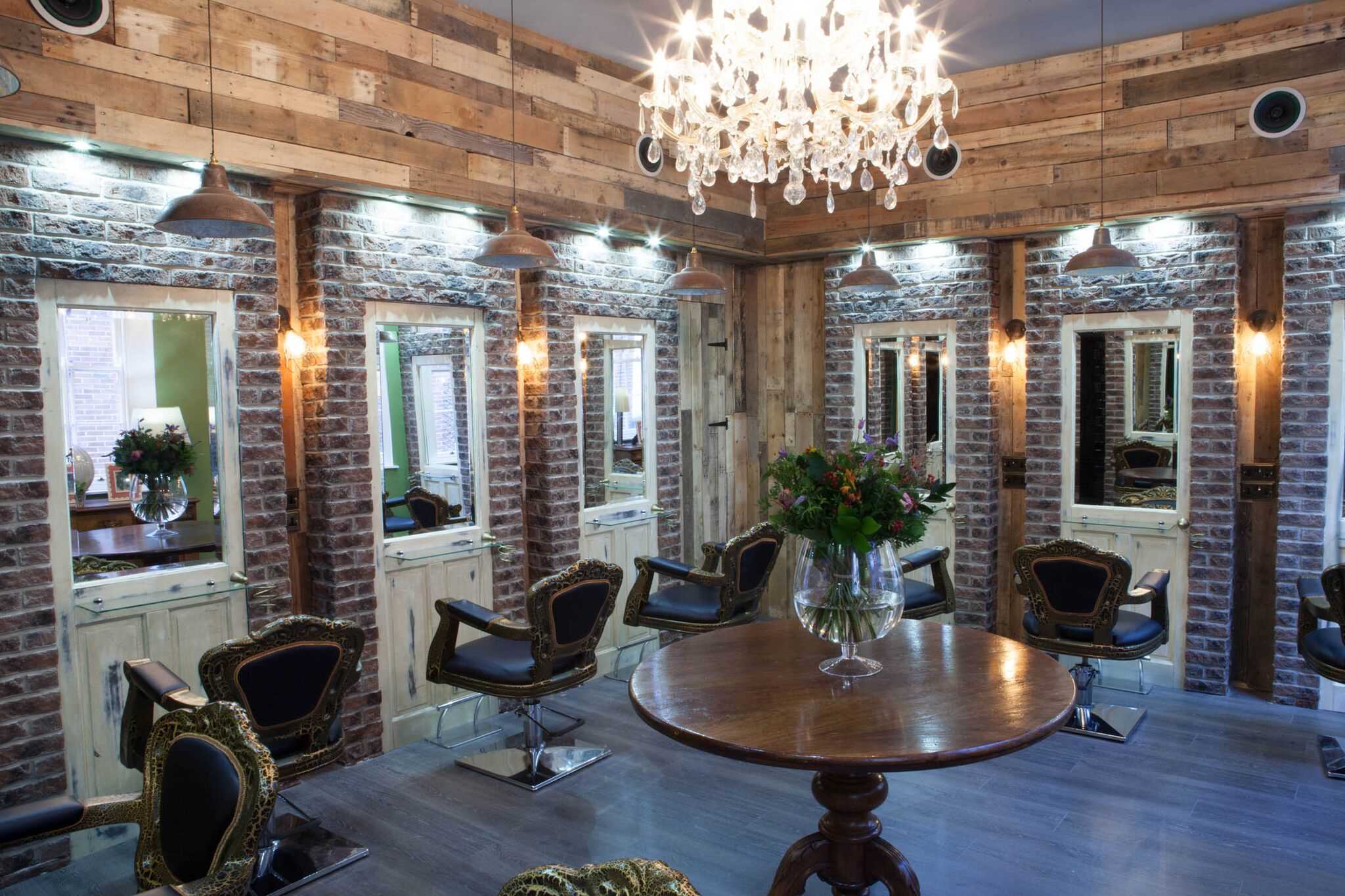 INTRODUCING CROW STREET COLLECTIVE, THE NEW BOUTIQUE HAIRSTYLING EXPERIENCE IN THE HEART OF DUBLIN CITY
Crow Street Collective is a small but perfectly formed creative and innovative hairstyling team. A brainchild of directors Darren Lacken and Mark Talbot, CSC was formed to provide clients with a unique and exceptional styling experience in a relaxed environment. The vibe is friendly and cool, but without pretention. How a client feels is as important as how they look and this is reflected in the lavish but warm and welcoming interior. The expert CSC team provides detailed consultations and personalised styles – offering a distinctive and unrivalled hairstyling experience right in the heart of Dublin city.
We'd also love you to experience CSC for yourself, so get in touch and we can arrange a treatment – we look forward to seeing you!